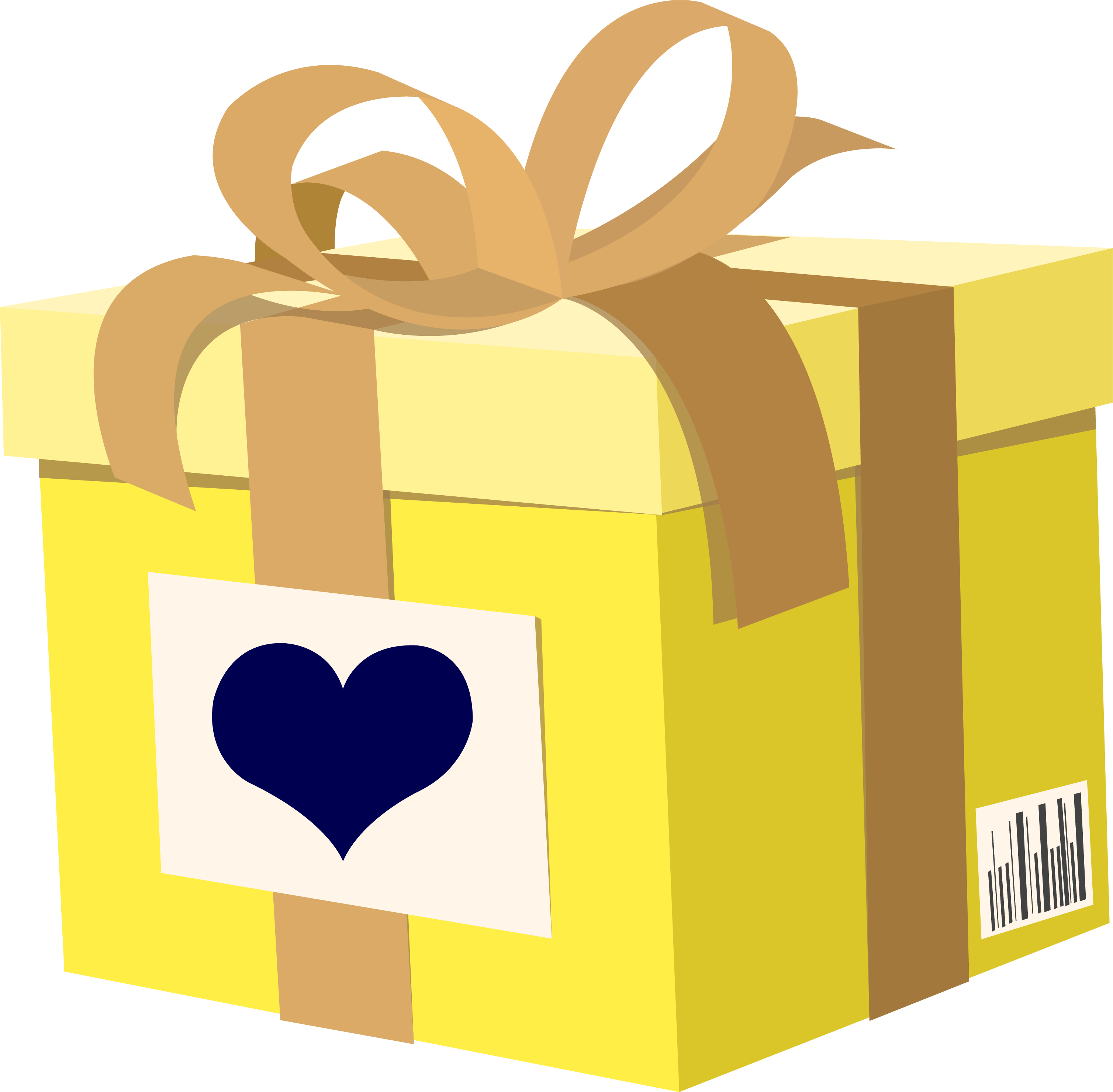 Send

this as a gift

When placing your order, you can use a different delivery address to send a gift to friends or family. After your order is placed, you can email a gift message to let your friends and family know your gift is on the way.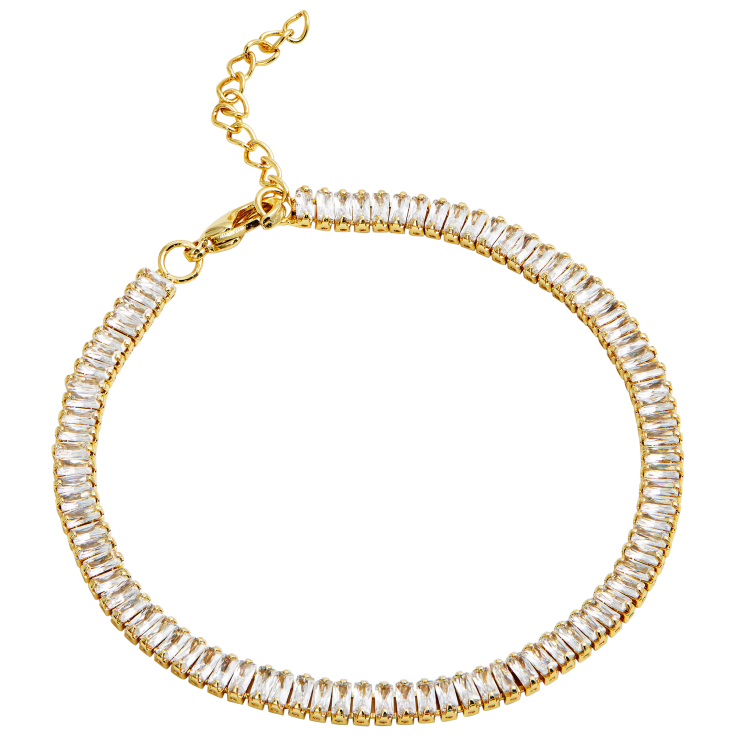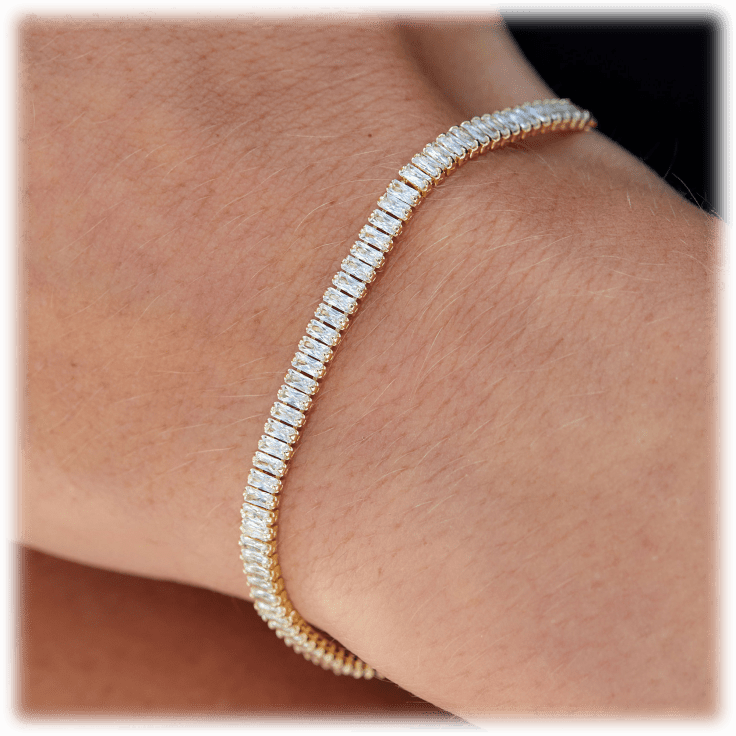 Savvy Cie Jewels Gold Straight Baguette Flexible Bracelet
Wear this fashion statement by itself or as a trendy stacked look.
Features
Metal Characteristics
Metal: Brass
Plating: 18K Gold plated
Diameter: 9.5" + 1" extender
Stone Characteristics
Shape: Straight baguettes
What's Included?
1x Savvy Cie Jewels Gold Straight Baguette Flexible Bracelet
Warranty
Available States
AL, AZ, AR, CA, CO, CT, DE, DC, FL, GA, ID, IL, IN, IA, KS, KY, LA, ME, MD, MA, MI, MN, MS, MO, MT, NE, NV, NH, NJ, NM, NY, NC, ND, OH, OK, OR, PA, RI, SC, SD, TN, TX, UT, VT, VA, WA, WV, WI, WY
Estimated Delivery Date
Monday, Oct 3 - Wednesday, Oct 5